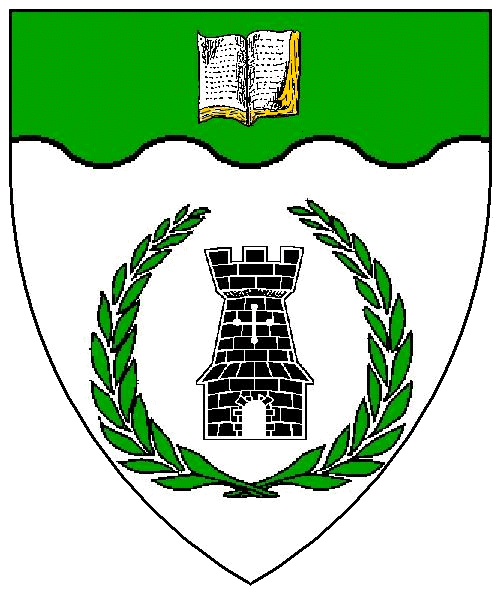 Welcome to the home page of the University of Wollongong Medieval Society (otherwise known as the SCA College of St Malachy)!
Within this site you'll be able to find information about the SCA, its activities and how to get involved. So browse at your leisure and if our group interests you, contact us. If you are already a member of the SCA then please take a look at our fun-loving College and learn more about us.  Make sure you join our Facebook page, too, where you'll get the latest discussion and up to date notices about activities.
There are still events running in and around Wollongong … including fighter practice, arts and sciences, feasts and more. For details, first contact the Shire of Adora.
---
If you are interested in the SCA, and live in the Illawarra, contact the Shire of Adora.
They will be able to introduce you to what the Society for Creative Anachronism is all about.
---